Welcome to the OceaniaGenWeb Project homepage. This site is part of the WorldGenWeb Project and is the regional resource page for research in the Oceania region.

To learn more about the history of this project or to contact us for more information, please visit our About Us page. If you need assistance with this website, please contact us.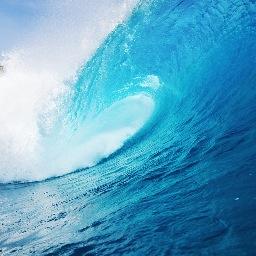 The Pacific peoples voyaged to the Pacific via vaka, or canoe, 7000 years ago. Isolated for many centuries, the countries of the Pacific were rediscovered by European navigators from 1400 - 1800 AD. Genealogy was passed to the next generation by word of mouth - a powerful feat of memory, as many date back to 1000 AD.

At the beginning of the nineteenth century, the Europeans recorded some Pacific genealogies, but most were scoffed at by missionaries and as a result are now jealously guarded. European ancestries may be found through researching the various official government records.

OceaniaGenWeb, part of the WorldGenWeb project, seeks to link the genealogical and historical resources of all countries, territories and states together that make up the Oceania region. The aim of the project is to provide transcriptions and other items of research significance to the public via the Internet, free of charge. We need your support and assistance to do this.
You are visitor #